Parent Information Meeting Tuesday, January 24th at 7pm in the St. Joseph Room.
Registration begins Sunday, February 5, 2023 at 12pm. Complete google form and submit your $200 non refundable deposit to reserve your spot on the Mission Trip team.
When: June 18th-24th 2023
Where: Harlan, Kentucky
Who: Current High School Freshmen- Young Adults. Adults Leaders NEEDED. [25+]
Cost: $375 includes food, transportation, lodging, worksite materials, reflection materials, and tshirt. All fundraisers are MANDATORY.
Fundraisers for the Mission Trip include: Ash Wednesday Collection 2/22, Lenten Offering Box, Pasta Dinner 3/18, Buona Beef Night TBD, Krispy Kreme Doughnuts 5/7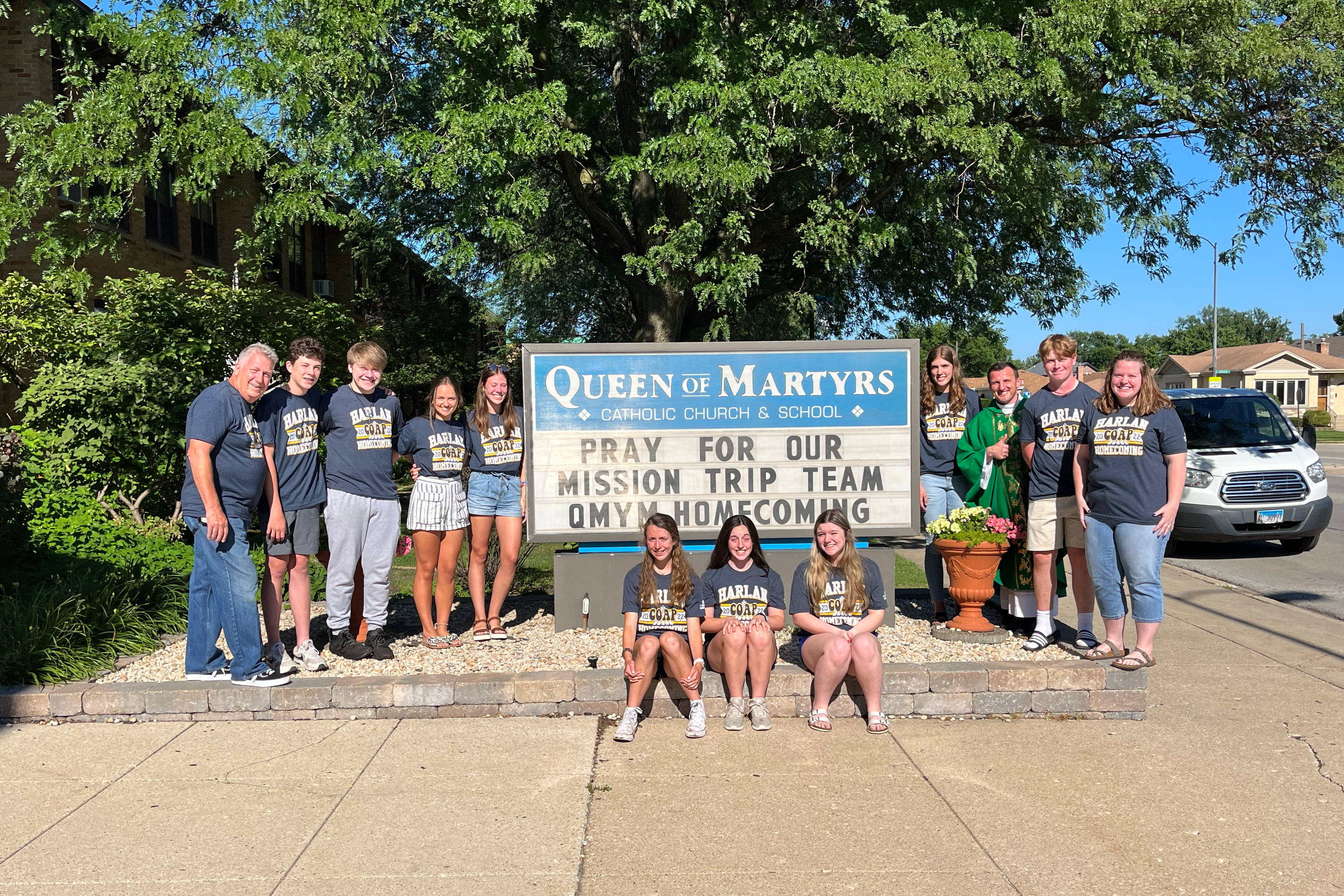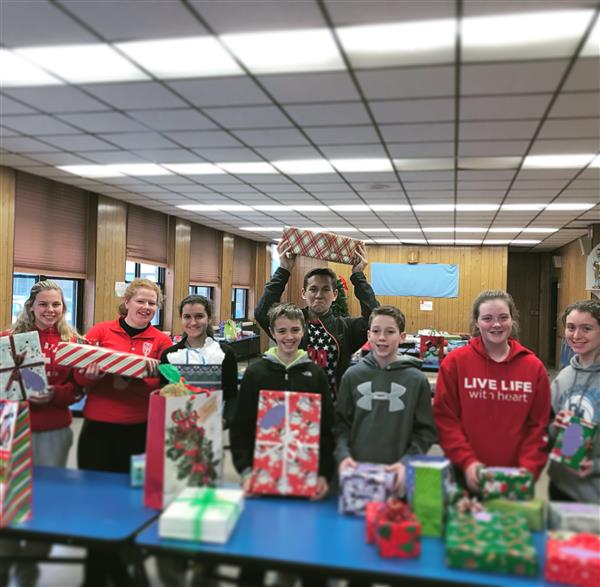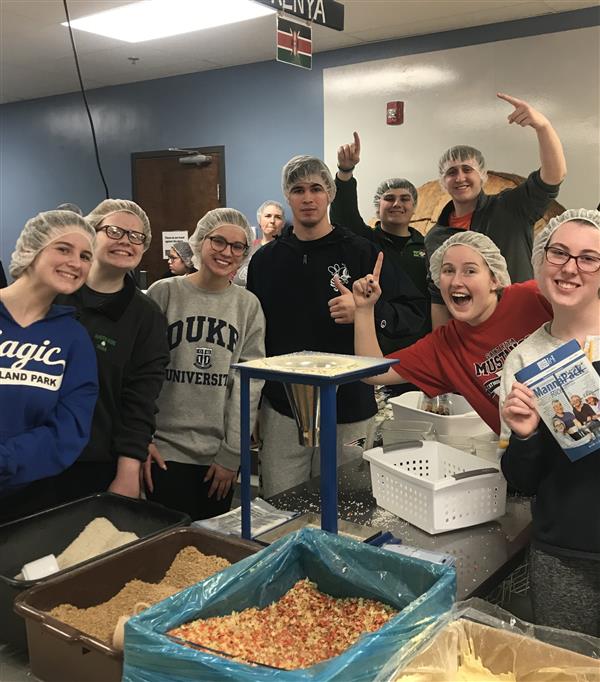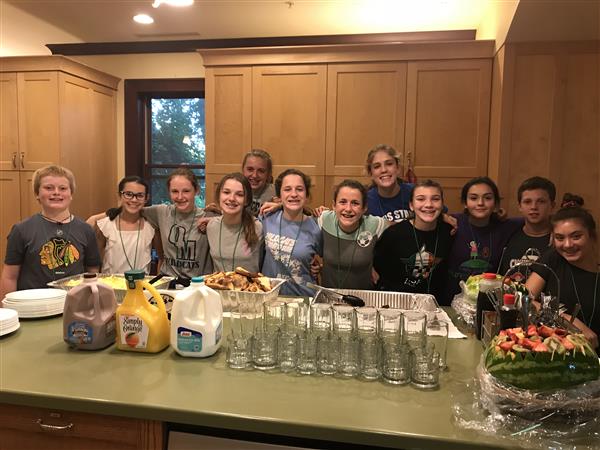 QMBYM Service Opportunities
† 8th Grade and HS teens are invited to prepare meals and bake treats at the Ronald McDonald House throughout the year. Check the calendar for dates with your age group.
† Feed My Starving Children, Greater Chicago Food Depository, and PADS are various organizations QMYM has worked with in the past and continues to work with during the school year. Check the calendar for upcoming dates.
† QM Sharing Tree includes creating ornaments, filling out ornaments with gift requests, and sorting gifts for different organizations that participate.
† Weeklong Mission Trip to Harlan, Kentucky for HS teens, young adults, and adult chaperones.
† SWADDLE (Southwest Area Diaper Depository for Little Ends) 2016 Diaper Drive
† Confirmation Service Experiences