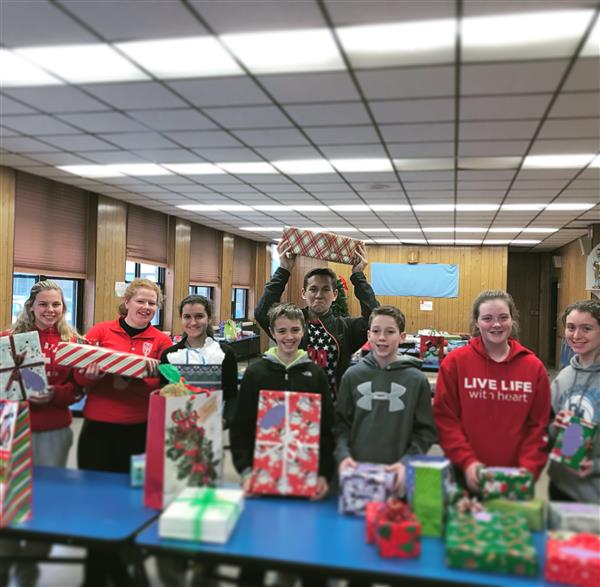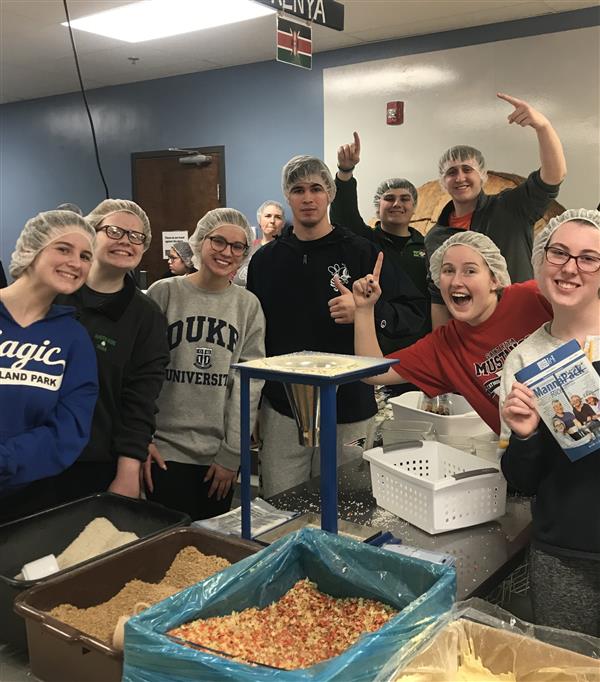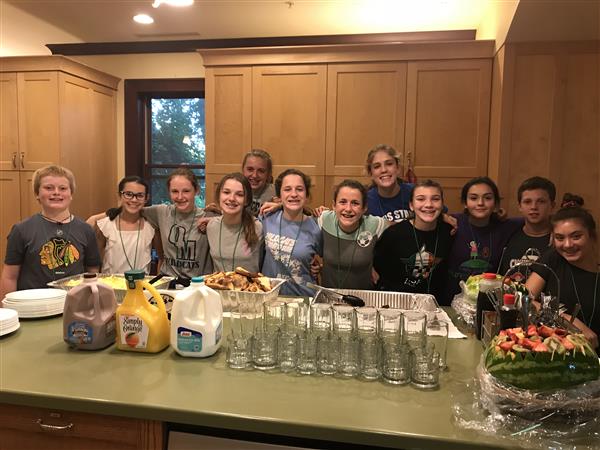 QMYM Service Opportunities
† Mission Trip to Harlan, Kentucky July 10th-15th 2022. Please continue to pray for the Mission Trip Team. This year's theme is HOMECOMING. Mandatory Formation Meeting Sunday, June 26th at 7pm in the Youth Room. Final Payments ($175 and sponsorship pledges DUE). Interested in sponsoring a teen for the week of service? Donate HERE. Thank you for your prayers and support. Blessing Mass Saturday, July 9th Queen of Martyrs at 4pm. Depart Sunday July 10th from OLW.
† 8th Grade and HS teens are invited to prepare meals and bake treats at the Ronald McDonald House throughout the year. Check the calendar for dates with your age group.
† Feed My Starving Children, Greater Chicago Food Depository, and PADS are various organizations QMYM has worked with in the past and continues to work with during the school year. Check the calendar for upcoming dates.
† QM Sharing Tree includes creating ornaments, filling out ornaments with gift requests, and sorting gifts for different organizations that participate.
† Weeklong Mission Trip to Harlan, Kentucky for HS teens, young adults, and adult chaperones.
† Jr. High teens run Kid Games at Martyrs Fest
† SWADDLE (Southwest Area Diaper Depository for Little Ends) 2016 Diaper Drive
† Confirmation Service Experiences