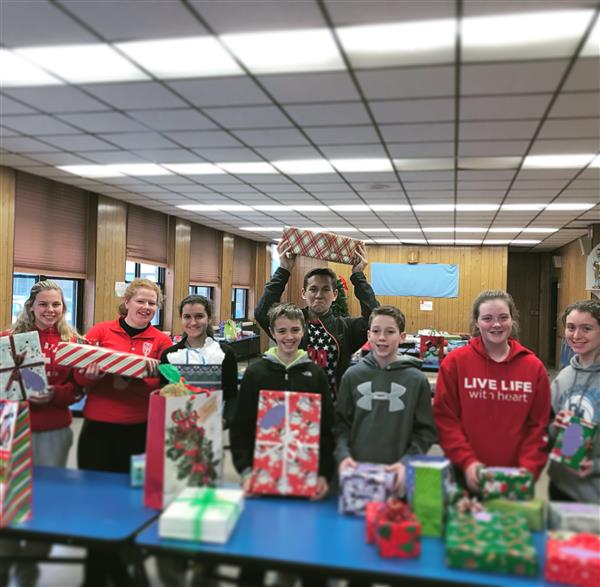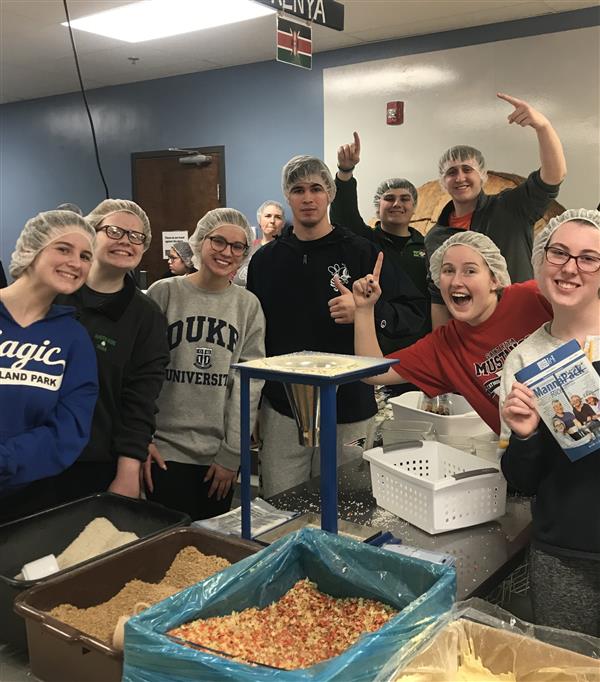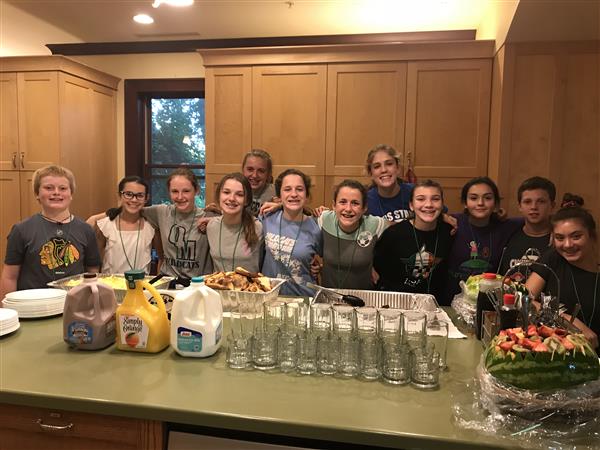 QMYM Service Opportunities
† 8th Grade and HS teens are invited to prepare meals and bake treats at the Ronald McDonald House throughout the year. Check the calendar for dates with your age group.
† Service Retreat held during Lent with SSYMA Parishes; open to 8th Grade and HS teens.
† Feed My Starving Children, Greater Chicago Food Depository, and PADS are various organizations QMYM has worked with in the past and continues to work with during the school year. Check calendar for upcoming dates.
† QM Sharing Tree includes creating ornaments, filling out ornaments with gift requests, and sorting gifts for different organizations that participate.
† Weeklong Mission Trip to Harlan Kentucky for HS teens, young adults, and adult chaperones.
† Jr. High teens run Kid Games at Martyrs Fest
† SWADDLE (Southwest Area Diaper Depository for Little Ends) 2016 Diaper Drive
† Confirmation Service Experiences