QMYM Teen Retreat 13 Where the Adventure Begins
Open to all Sophomores & Juniors in High School.
Date: November 4th-5th, 2023
Cost: $45
Contact Tina for registration information.
Pay ONLINE HERE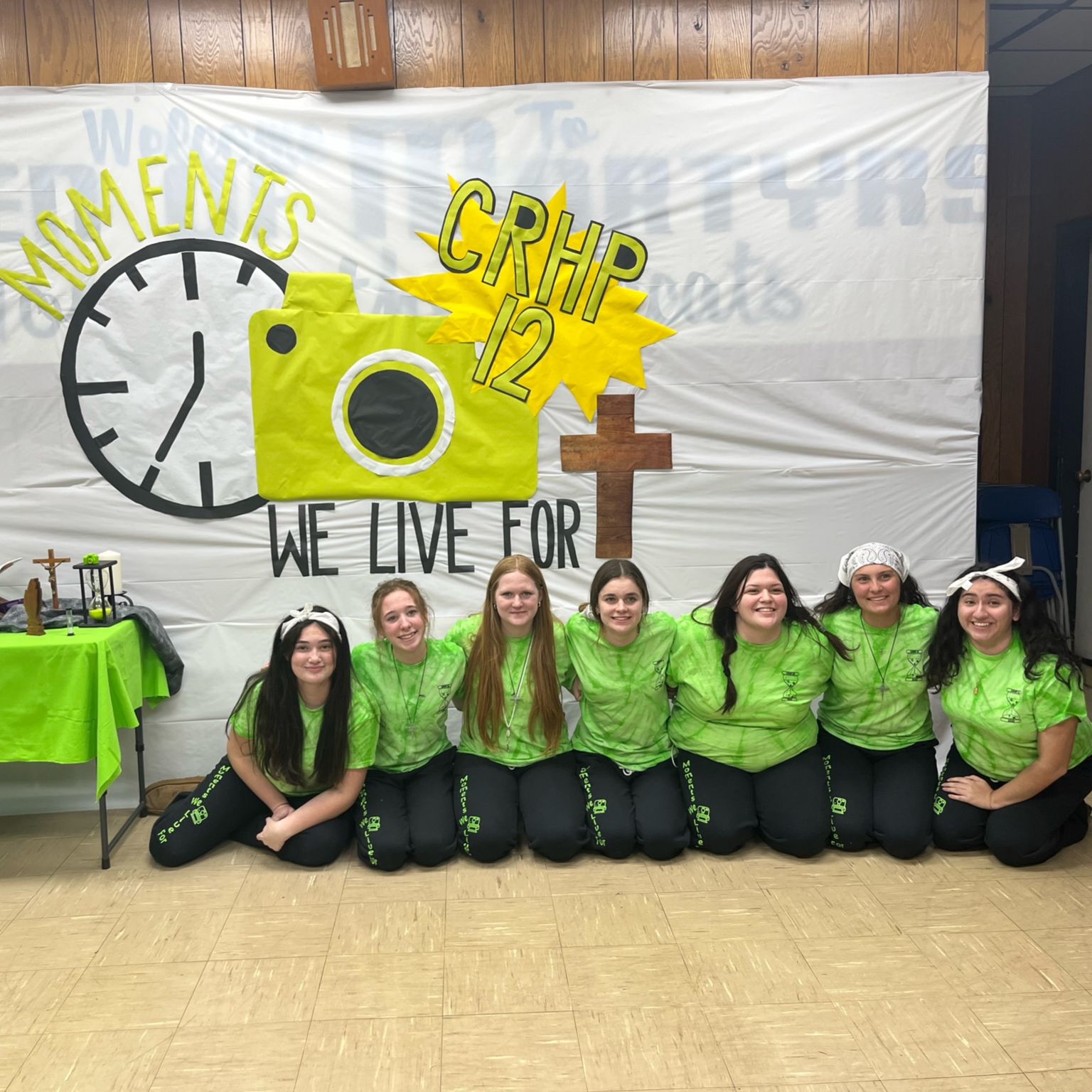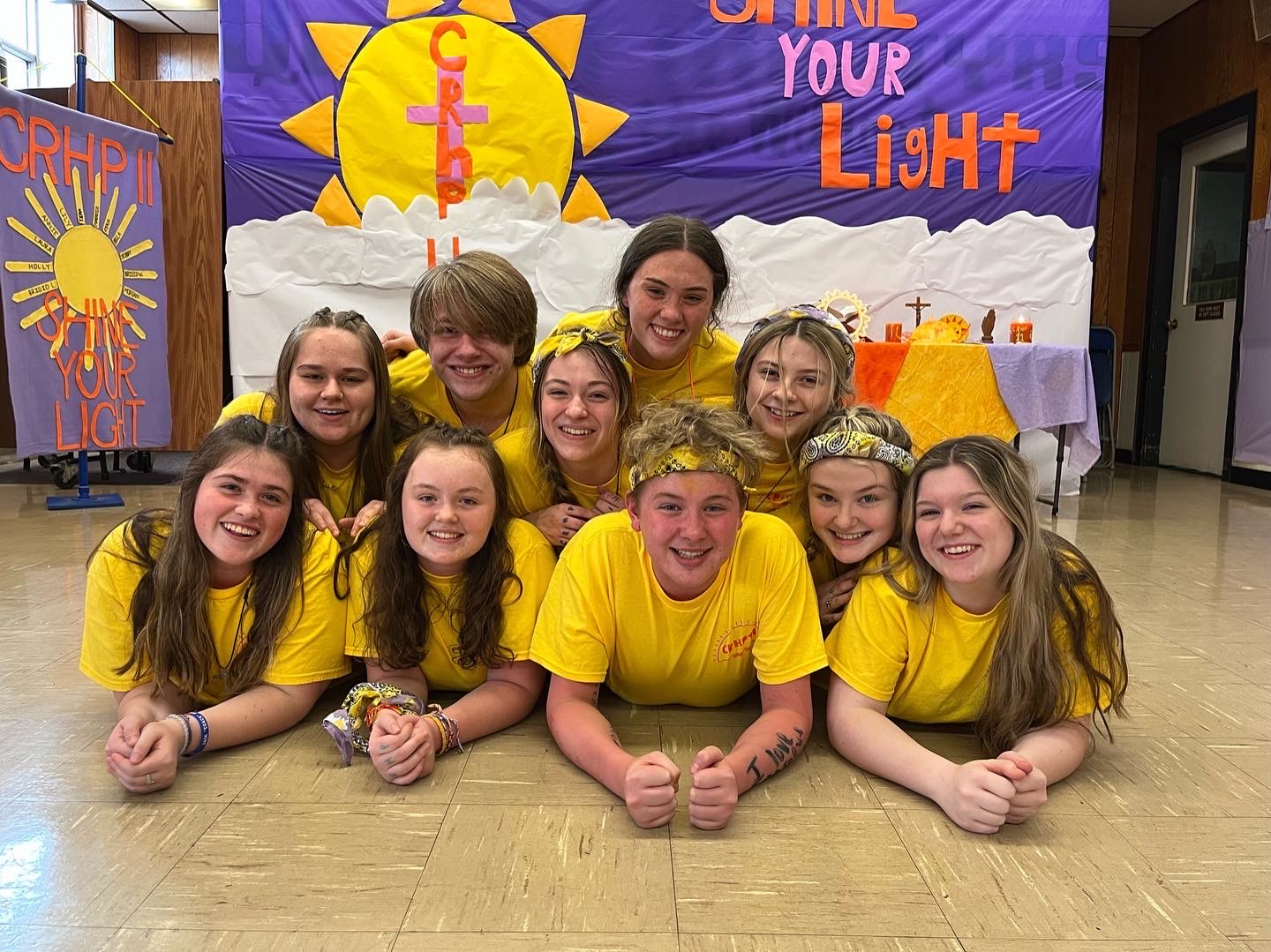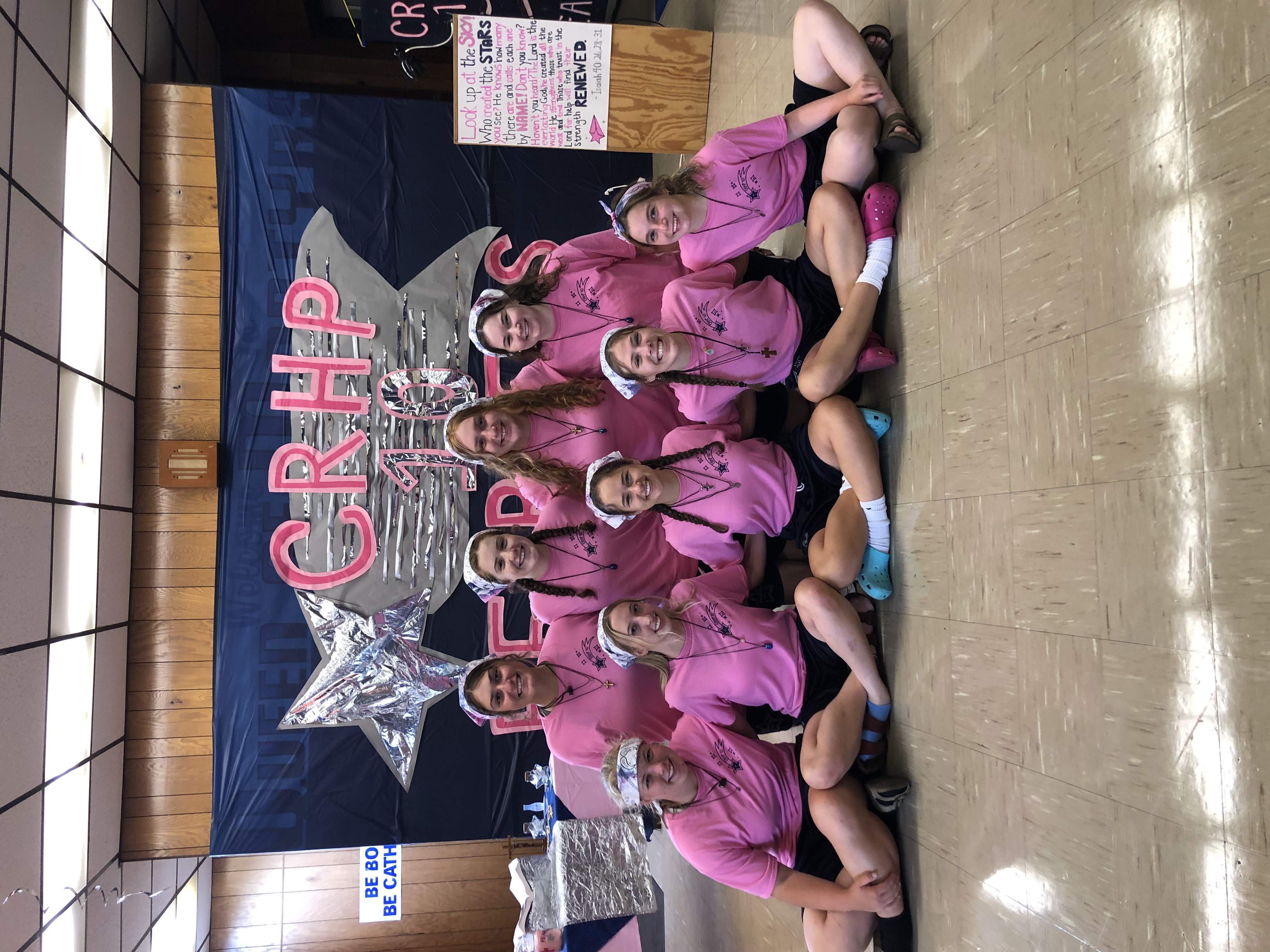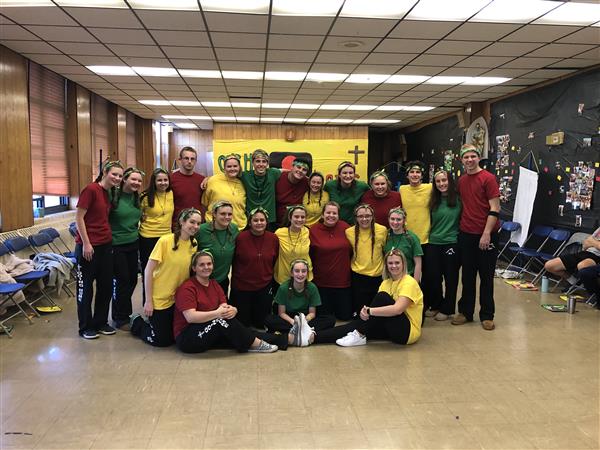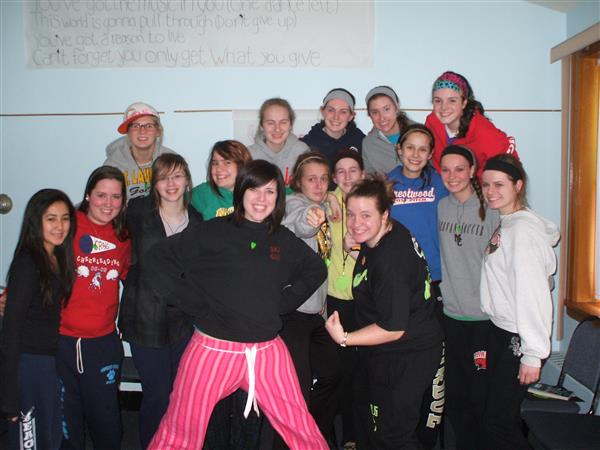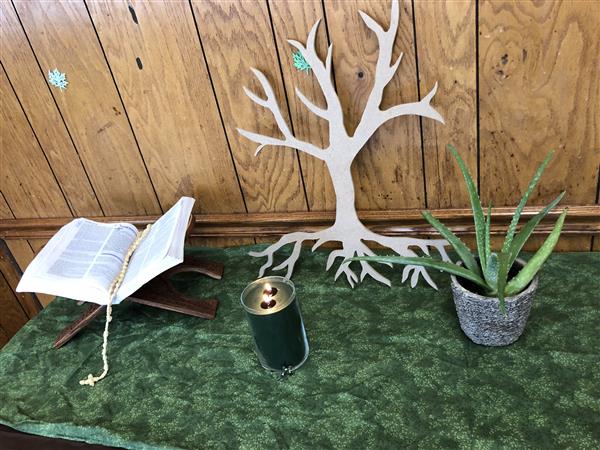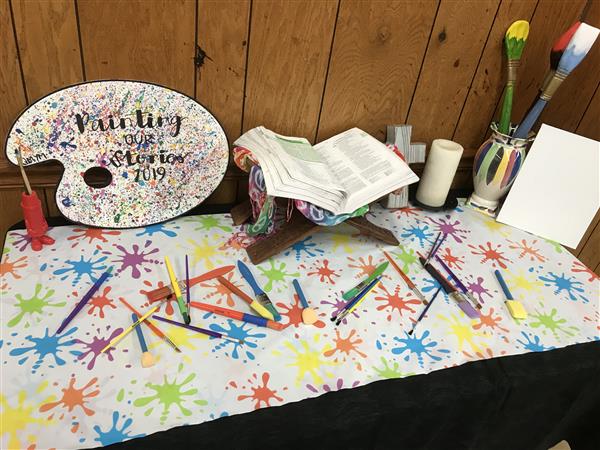 GMYM partakes in retreats throughout the year offering opportunities that encompass various ages and focuses.
◊Youth Leadership Board team leads the Freshmen/Sophomore Retreat in January each year. This day long retreat includes fun community building activities, reflection topics, skits, and meditation to help our Freshmen & Sophomores friends fit their faith into their life more fully as they become more involved with GMYM adventures.
◊Young Adults alongside Deacon Bob host the 8th Grade Graduation Retreat in May looking at where we have been and our goals for the future.
◊ CRHP teen retreat is a 32 hour long retreat open to Sophomores-Seniors in high school. This retreat takes time to help leaders and invitees recognize the various ways God moves throughout their daily lives. The two day retreat includes ice breakers, small groups, meals, Mass, and reconciliation.