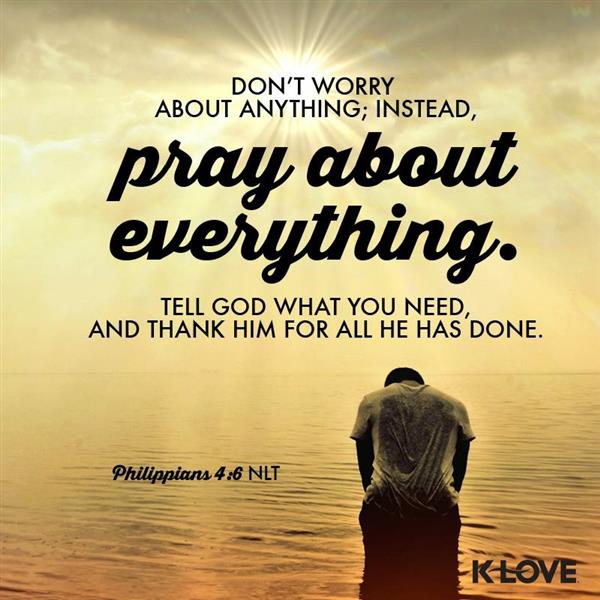 St. Gianna Molla Youth Ministry
St. Gianna Molla Youth Ministry embraces all Jr. High thru High School aged teens and young adults who seek to enthusiastically participate in living the Gospel message, serving the Church community, and making friends with one another and Jesus.
We aim to demonstrate our faith, as loving children of God through both our actions and words, in the various spiritual, service, and social opportunities in which we participate as we grow into leaders.
Contact Tina O'Shea Creed with any questions, suggestions, or concerns.