Wildcat Wheel of Winnings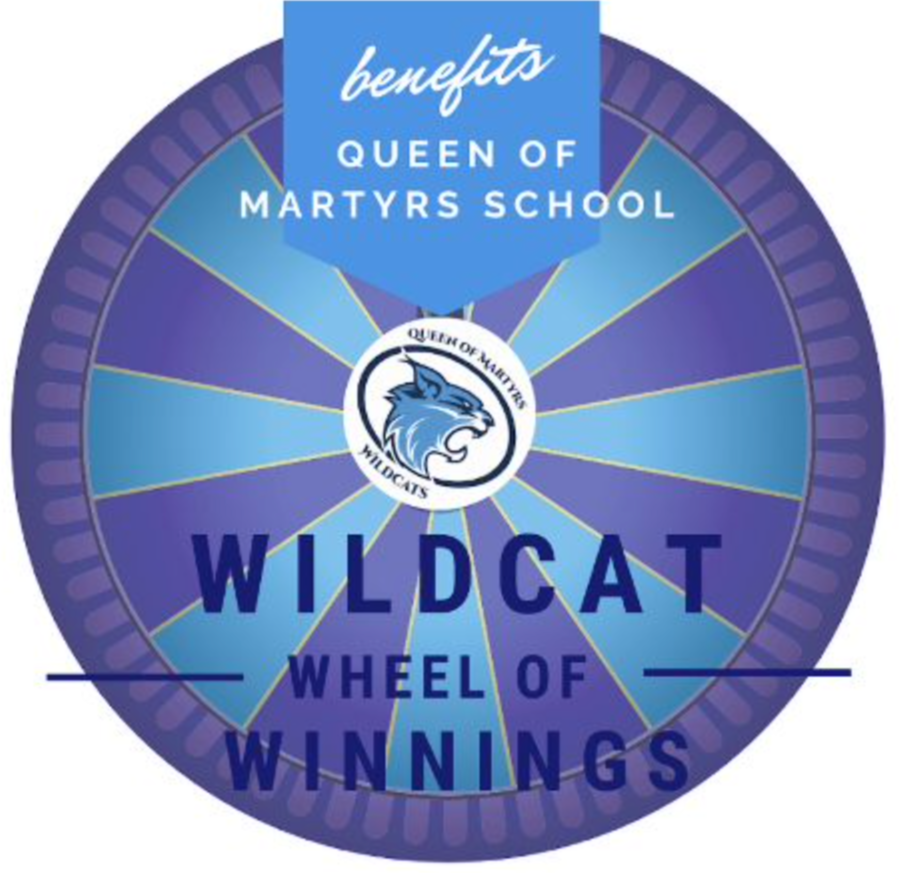 Want a great way to help support Queen of Martyrs AND have some fun at the same time? Join the "Wildcat Wheel of Winnings" on Facebook and you never know, it could land on you!

How it works: chances of winning are always 1 in 25. You purchase a chance and once all 25 chances are sold, the winning number is pulled. IT'S THAT EASY!

A couple examples of the cool prizes "The Wheel" has seen this year:

* $150 at Mariano's @ $10 a chance
* $150 Old Navy/GAP/Banana Republic/Athleta/Piperlime gift card @ $10 a chance
* Yeti cooler @ $22 a chance
* $200 at Krapil's @ $12 a chance

CLICK HERE TO CHECK OUT THE WILDCAT WHEEL

Support QM and win cool stuff!