WE'RE ONE WEEK AWAY! Be sure to make plans to join us on Sunday, January 30th for the kickoff to Catholic Schools Week!
Ready...set...SPIKE!!! Registration deadline is coming up next Friday! Link is in the comments...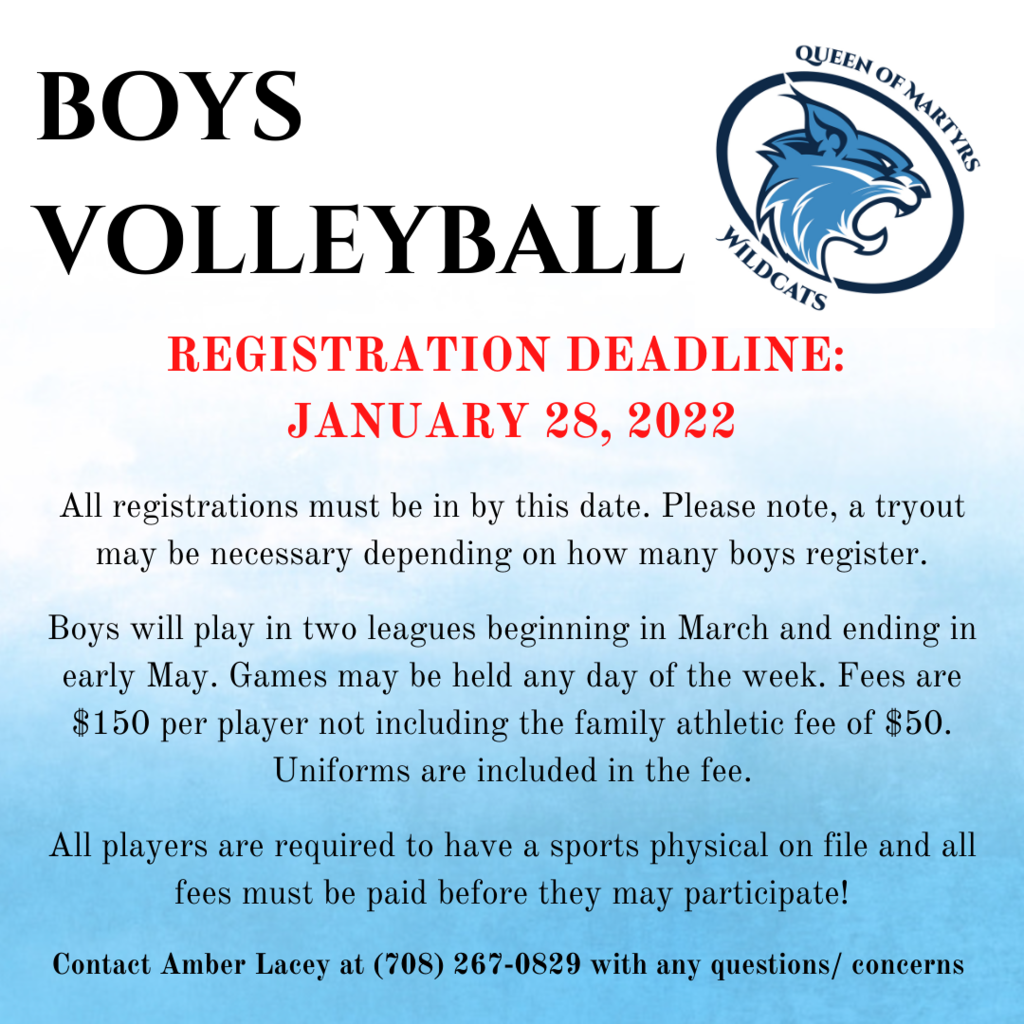 Have you downloaded our new QM app yet? Just search for Queen of Martyrs School and download it to your phone for FREE! Available for both iPhone and Android users....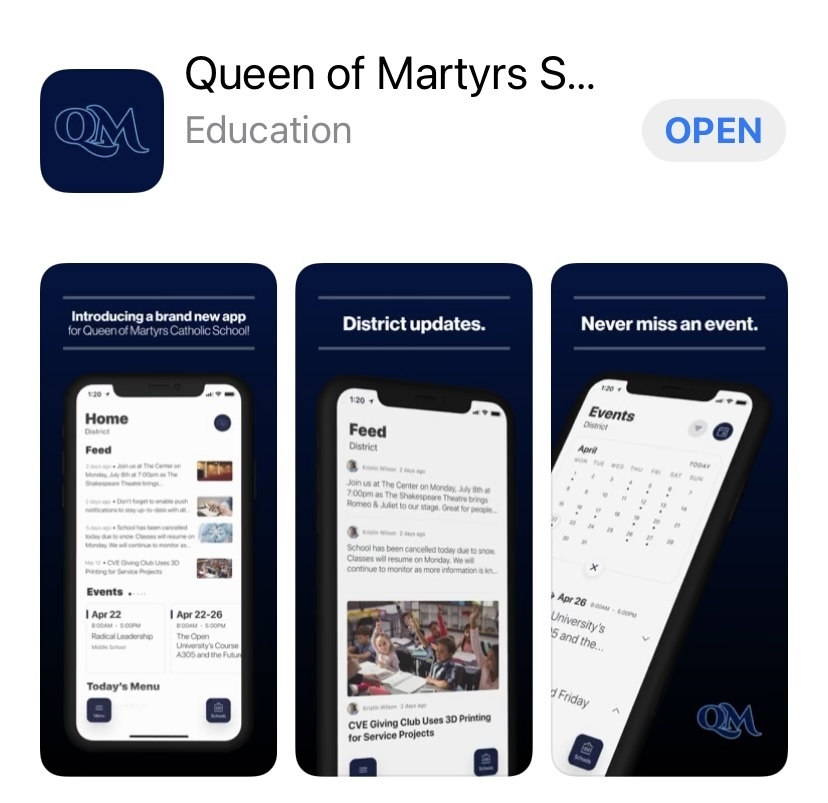 Mark your calendars!!!
WE HAVE AN APP!!! Have you seen...QM now has a BRAND NEW website and a BRAND NEW APP! Everything you ned from the school calendar to what we're serving for hot lunch is now at your fingertips. Free for both Android and iPhone users. Download the app today and check out the new qmschool.com...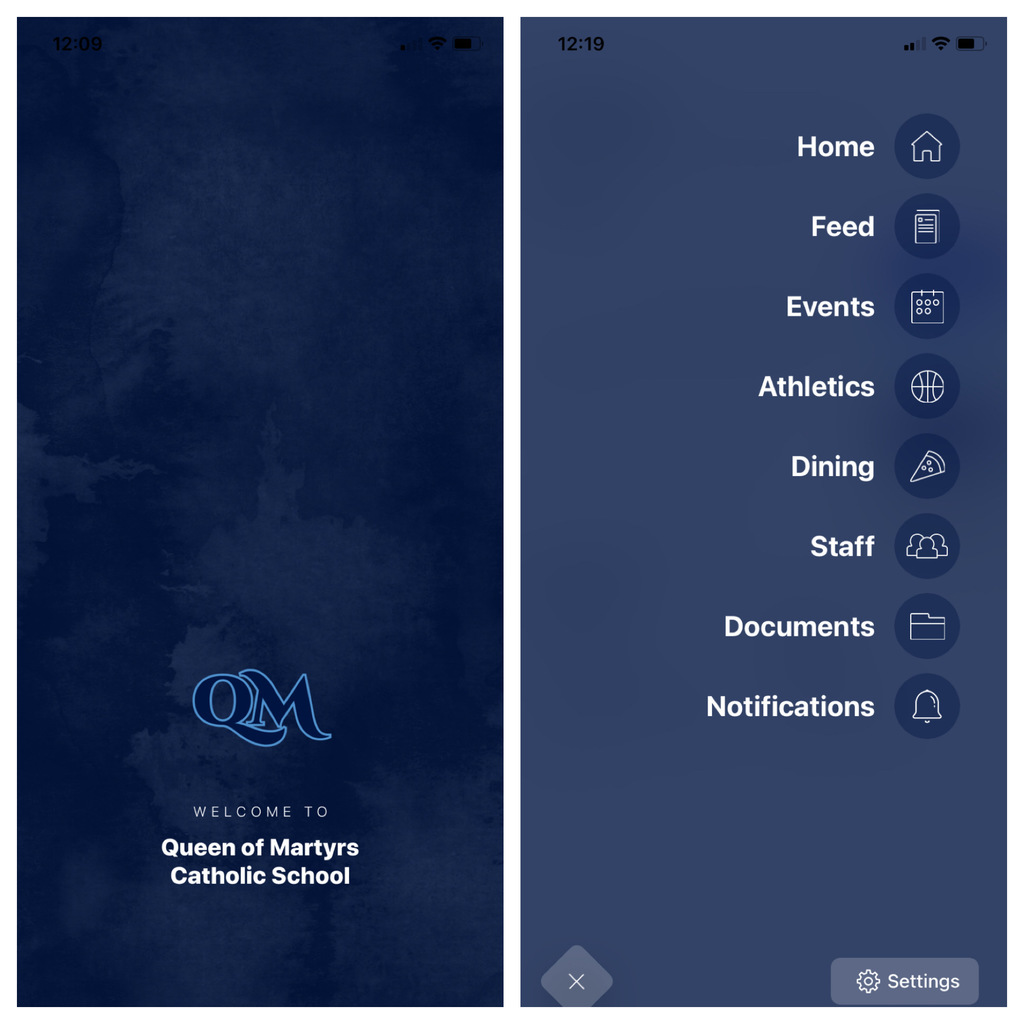 Show them what QM is made of!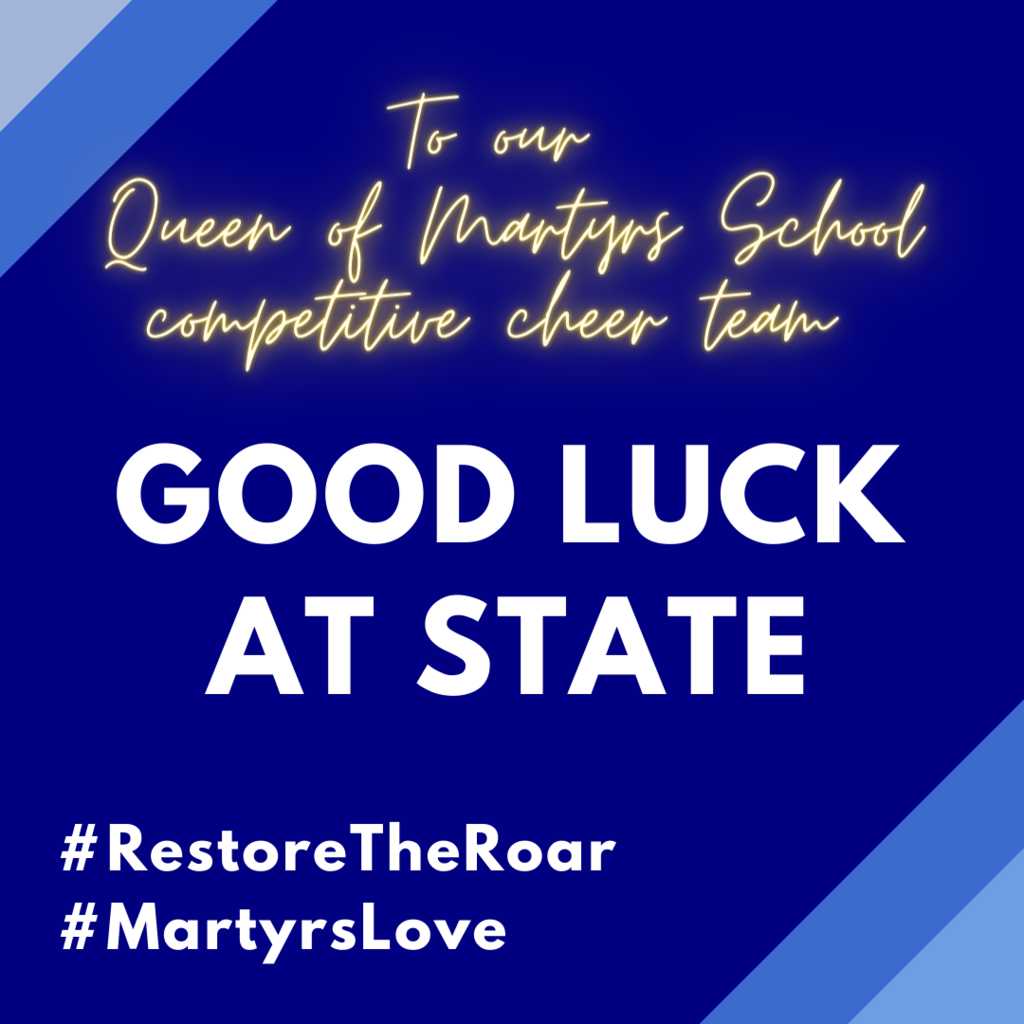 Do you know any parents looking for IN PERSON LEARNING for their children?
Happy New Year!
Surprise!!!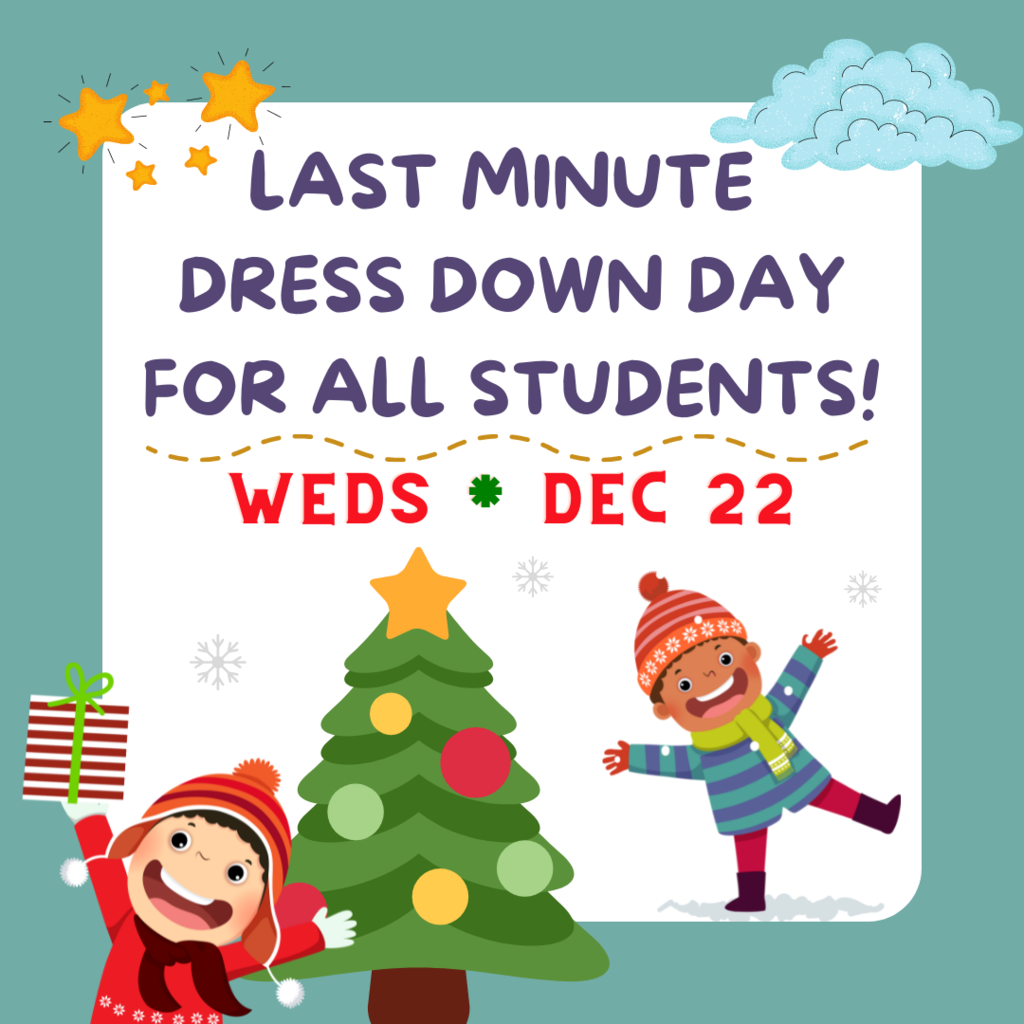 Not quite Santa's workshop but these Wildcats were all about TOYS (T-teach, O-our, Y-youth, S-science)!!!. They played with all kinds of toys—wind up, poppers, frog jumpers, boomerangs, etc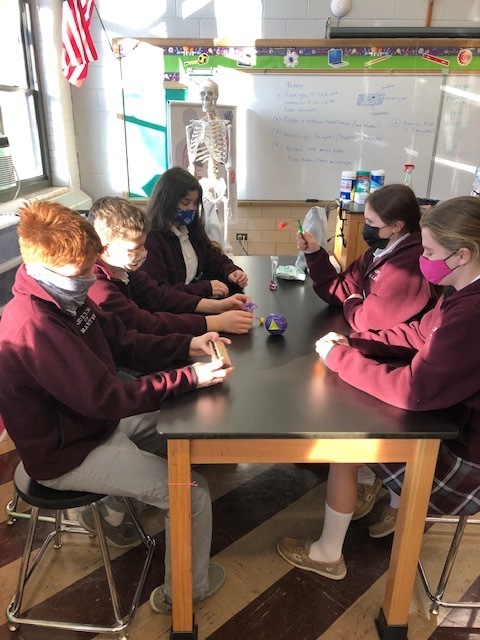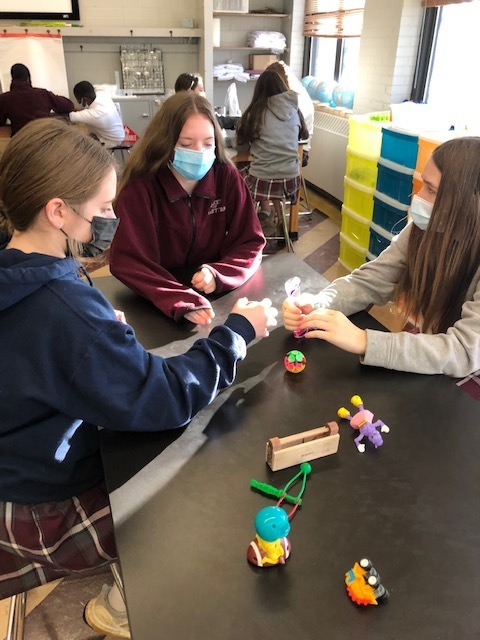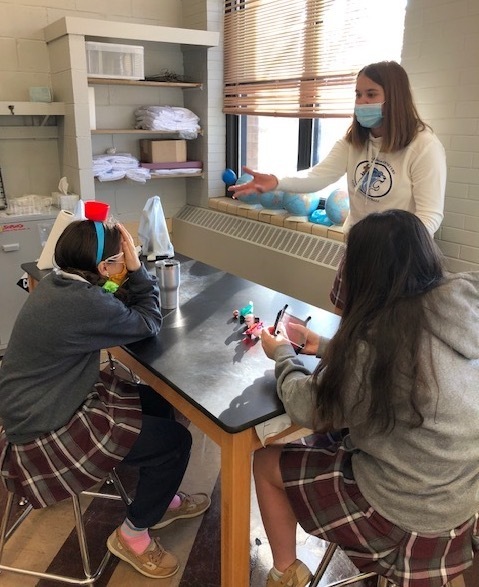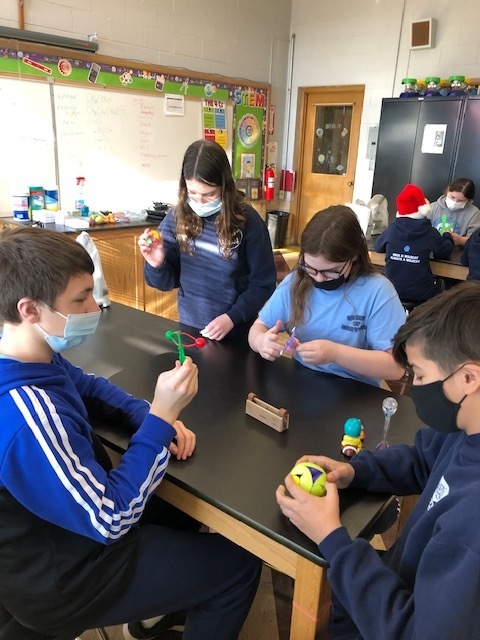 The ability to save a life is immeasurable. So proud of our 7th graders in their CPR class today!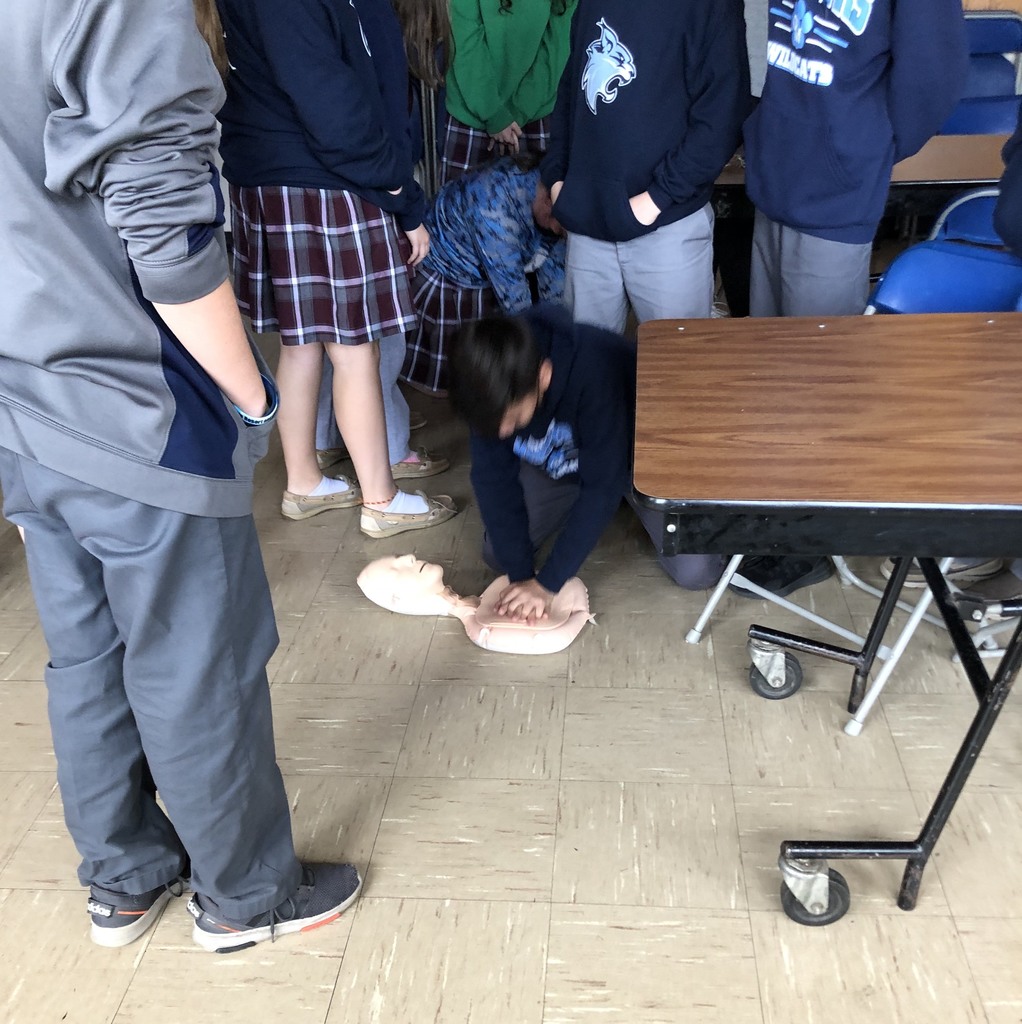 Who's with us?
Make your list and check it twice!!!
Just one more reminder, all-school Mass is tomorrow!
Don't forget to mark the date change in your calendars!!!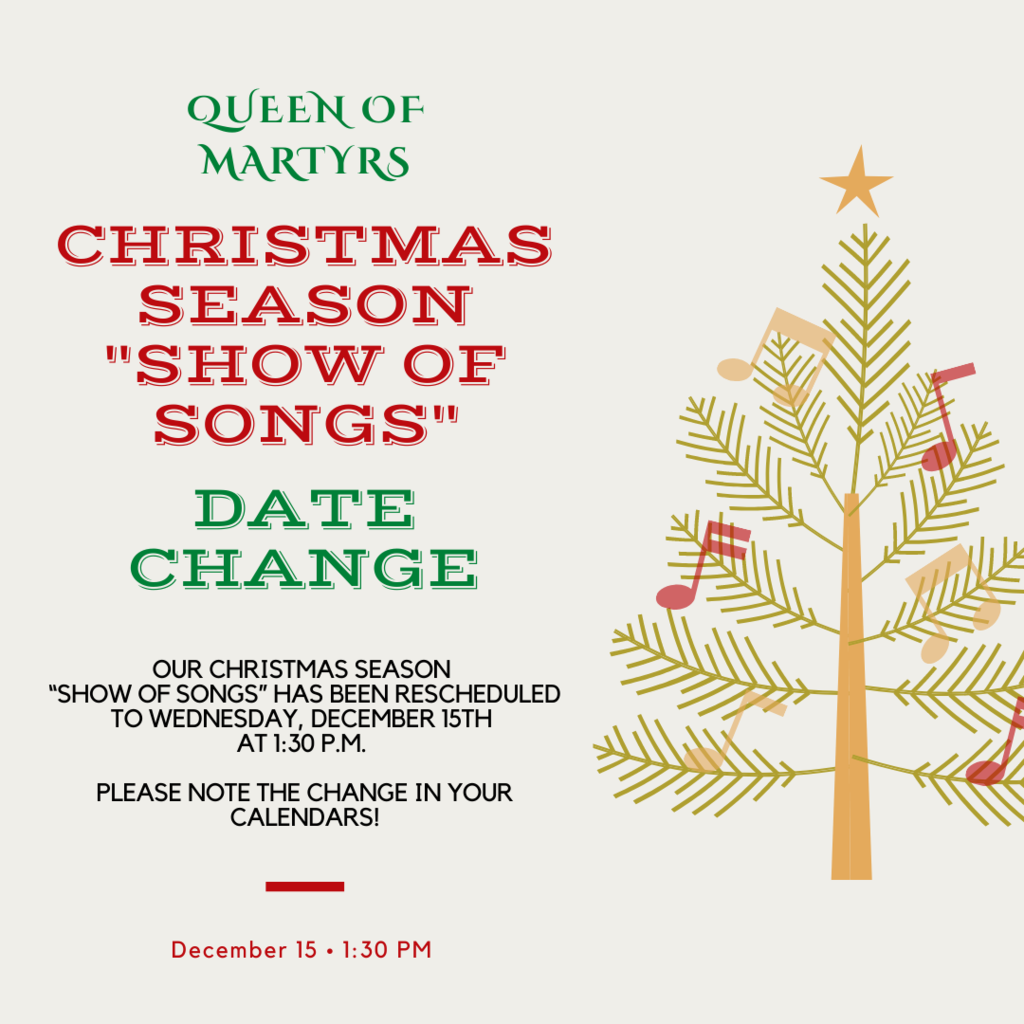 DON'T FORGET - All School Mass this week is on WEDNESDAY!!!
Don't forget, Santa's Secret Shop is coming this week!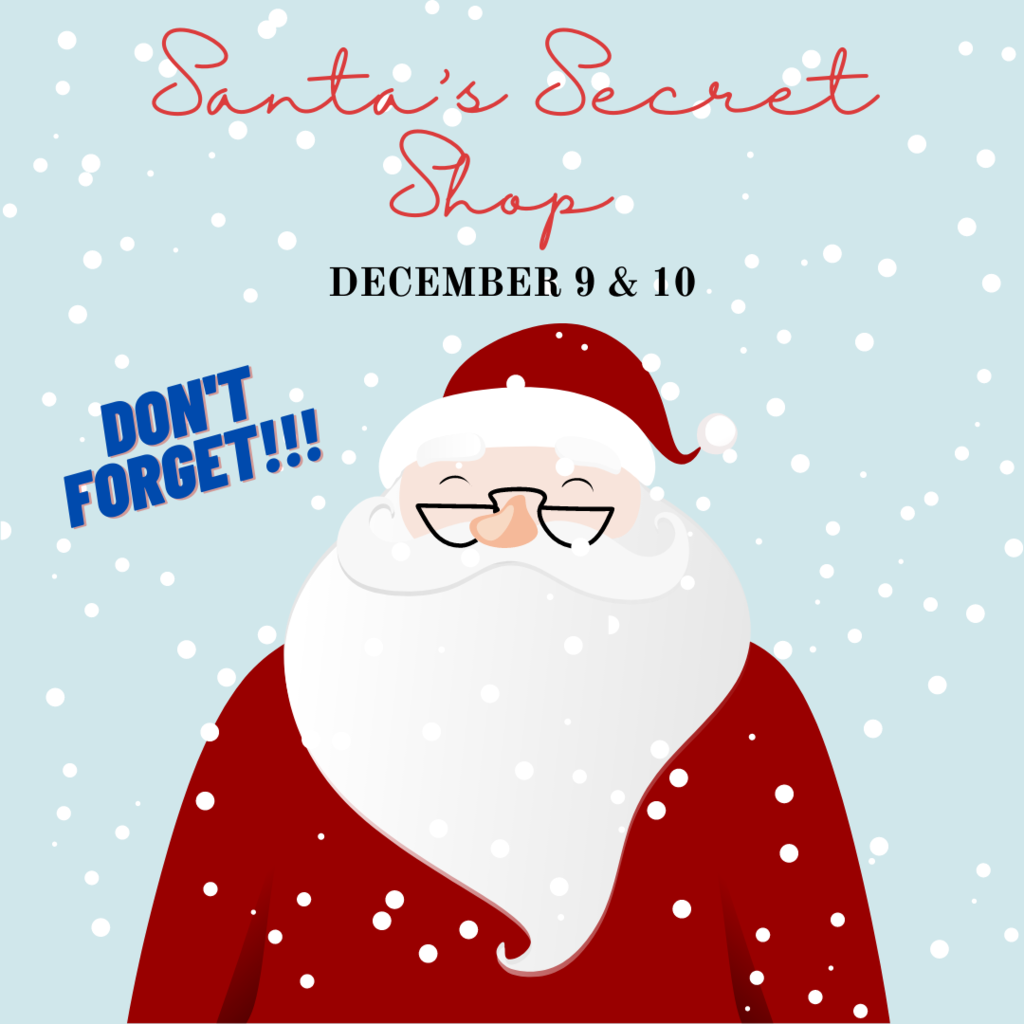 Special Dress Down Day - MONDAY DEC 6th!!!
Who wants to be part of something spectacular? Our Wildcats needs your help!!!
We here at QM are thankful for each and every one of you in our wonderful QM family. HappyThanksgiving!!!